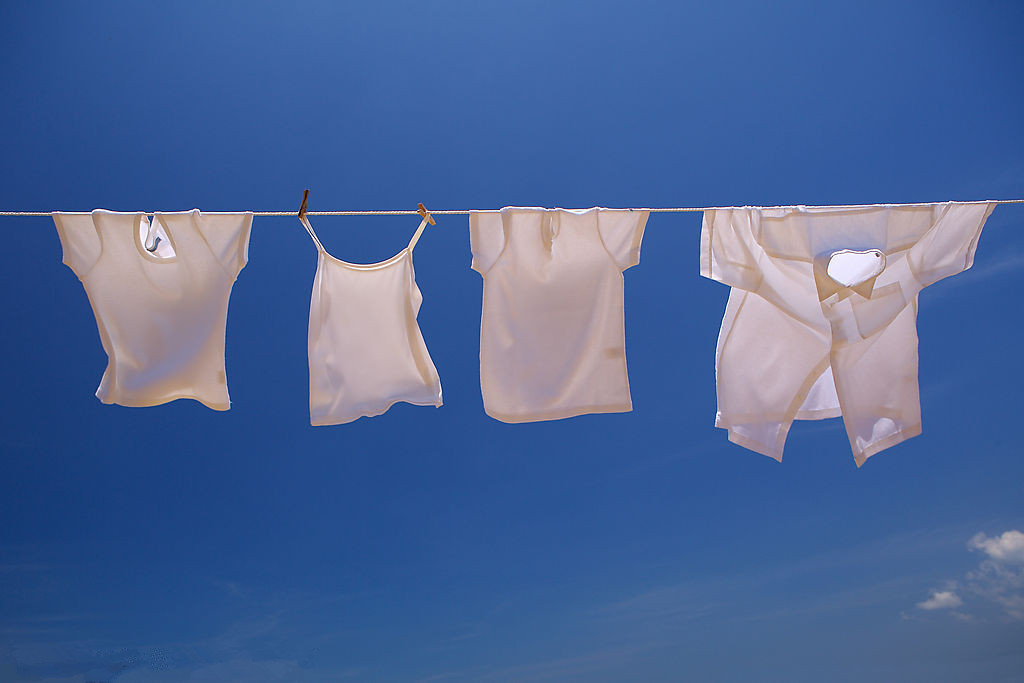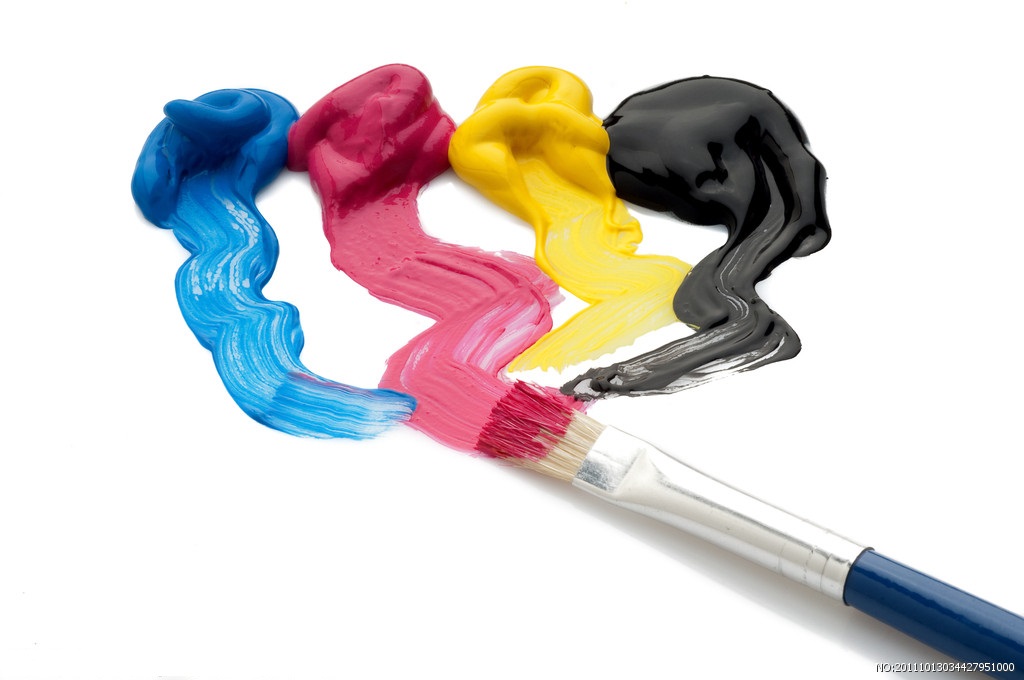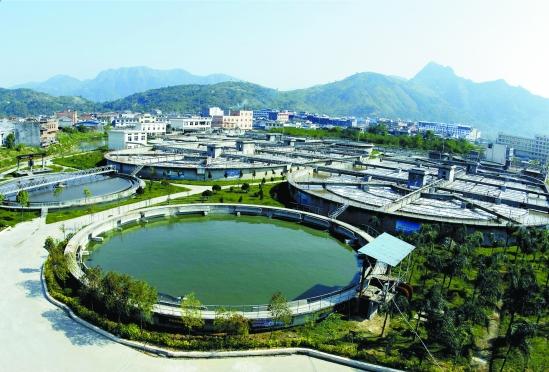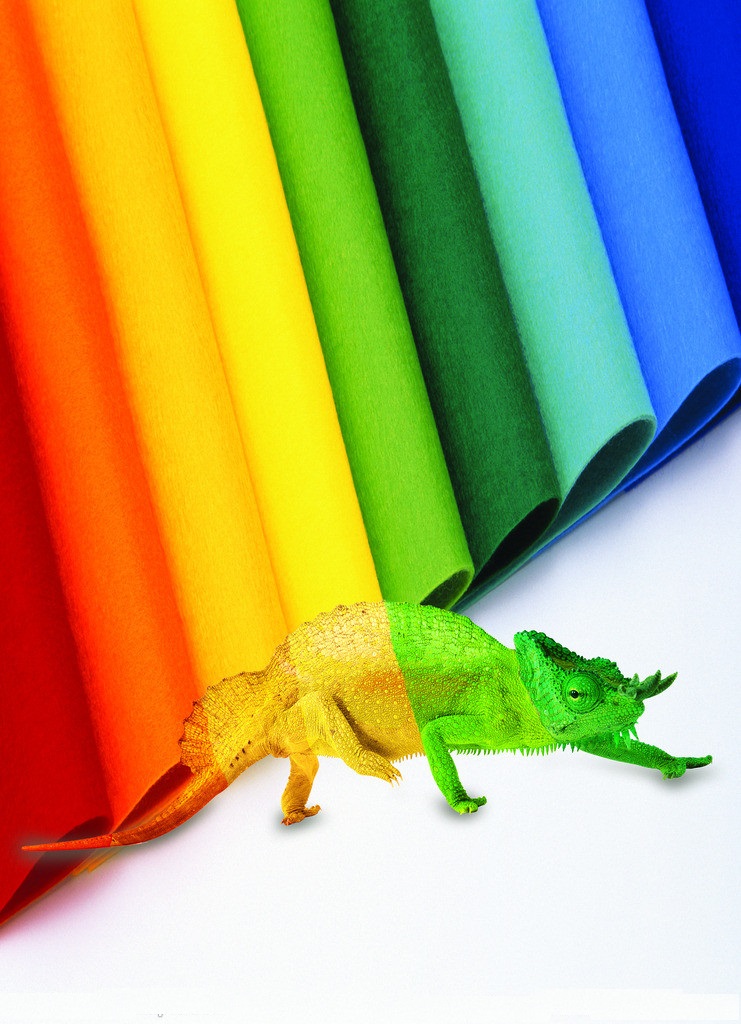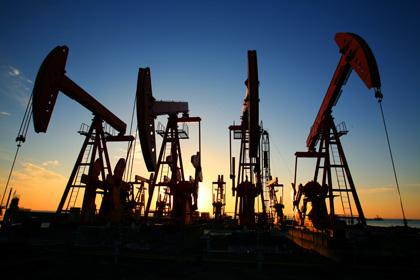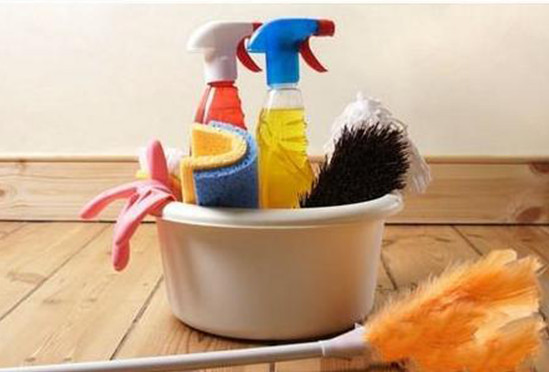 PULP AND PAPER
Pulp Washing
Pulp washing is one of the highest foaming processes in the papermaking industry. Anionic surfactants, formed by a chemical reaction between alkali solutions and wood chips during the cooking process, cause stable foams to form. Silicone defoamer is the most efficient in pulp washing when the raw materials are hardwood and softwood. Defoamer is continuously added to the filtered black liquor during the pulp washing process. Mineral oil antifoam can be used in the pulp process, beneficially eliminating the residual silica during alkali recovery. A non-silicone defoamer for pulp washing has a very high dosage and is recommended for straw pulp applications.
Paper Coating
Defoamer is usually added to coatings during the coating formulation. Styrene-butadiene latex used to make coated art paper can easily cause foam when dispersing pigments or fillers are added at high speed. Compatibility of defoamer with the wetting agent or dispersing agent should be considered prior to selecting the antifoam. Fisheyes or shrinkage can occur if the wrong antifoam is selected, so lab tests are necessary before implementation into the final coating formulation.
Paper Machine
During the papermaking process, several additives such as sizing agents, retention agents, filter aids, wet strength agents, dry strength agents, and biocides are added to form paper and optimize performance. All of the additives are added at different dosing points. Foam can easily form during white water circulation in closed paper making systems. Silicone, fatty alcohol, mineral oil, and polyether defoamers are used on site to combat a wide variety of foams during paper making. Fatty alcohol and polyether defoamers are widely used in the production of cardboard, newsprint, paperboard, and corrugated paper. Silicone defoamers are not used in the wet end of the paper machine because they form silicone spots on the paper sheets. Dosing points must be determine on site and vary at each mill, but common dosing points in the top tray, base tray, white water chest, or decker chests.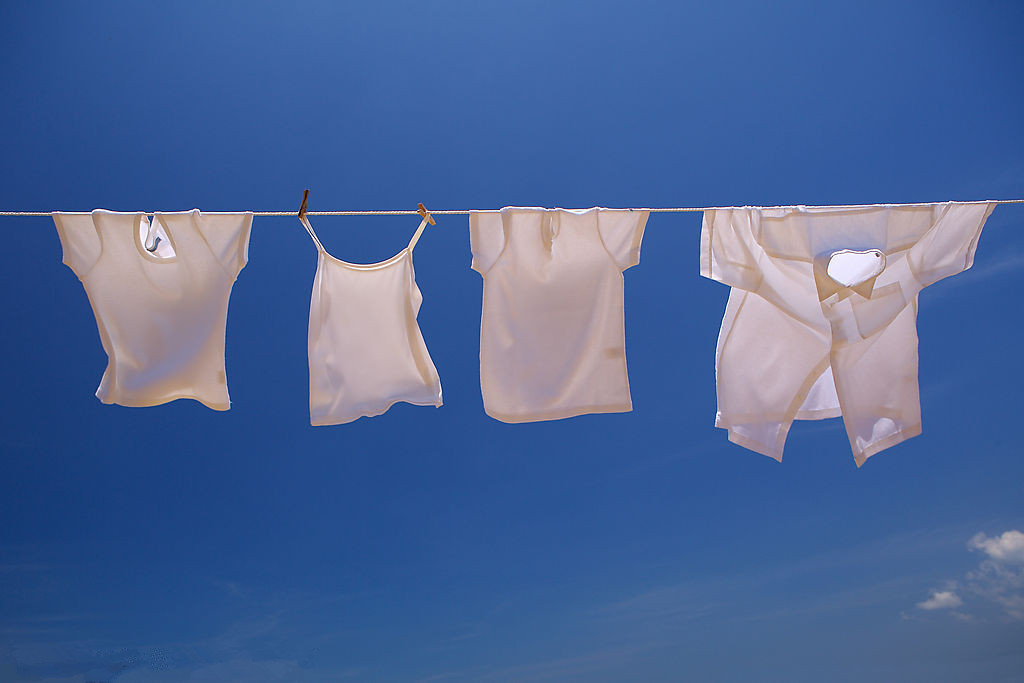 DETERGENT
Foam is created when the wash liquor is agitated, causing anionic and non-ionic surfactants to trap air bubbles. Modern washing machines create high levels of foam during the washing process. Fabric in the washing machine will "float" on the wash liquor foam and have poor retention time with the active ingredients in the wash. Foam, while desirable for its aesthetics, does not aid in the wash process. Controlling foam is not only important for the wash performance, but it also prevents flooding and over-foaming in the machine. SIXIN has a range of patented powder and liquid antifoams for all detergent applications.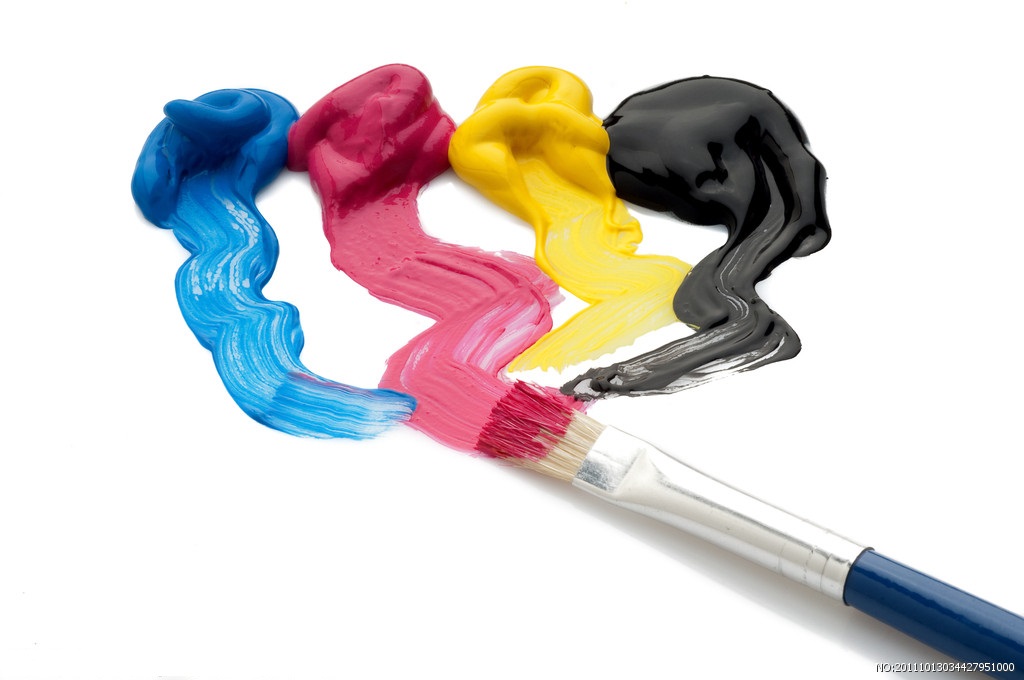 PAINTS, INKS, AND COATINGS
Water-Based Coatings
Antifoam is used in a variety of coating formulations, including: automotive, marine, aerospace, architectural, coil, and decorative coatings. During the manufacturing process, coatings go through a high-speed dispersion process to mix pigments and fillers. Under the high-speed dispersion shear, surfactants in the coating will create foams. Antifoam is used to control foams caused by surfactants in the coating.
Foam is also present while the coating is filled into the can. The antifoam used to control and eliminate the foam is modified silicone and non-silicone based. A modified silicone defoamer consists of a hydrophilic polyether chain attached to a hydrophobic silicone chain, which reduces shrinkage and fish eye imperfections in the final product. Non-silicone antifoam refers to mineral oil based products, which are composed of mineral oil, hydrophobic ions and emulsifying agents.
Water-Based Printing Inks
Water-based printing inks are homogeneous adhesive slurries that consist of binders, pigment, and additives, which can be used to ink paper. Surfactants present in the ink, are diluent additives, dispersants, thickeners, biocide, and drying agents. Foam caused by the surfactants is treated with modified silicone and silicone based antifoam.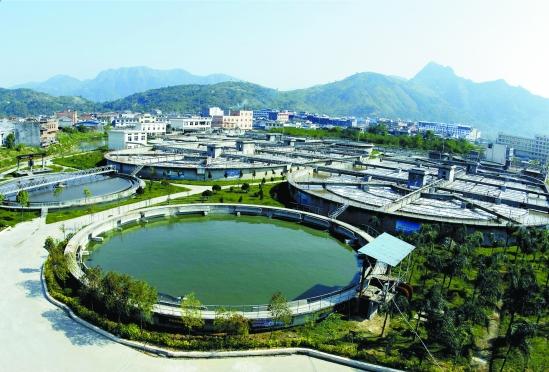 WASTE WATER TREATMENT
Foaming in activated sludge is a common operational problem in many waste water treatment plants. Foam can occur in the aeration tank, secondary clarifier, and in the anaerobic digester. The foam in a waste water treatment plant (WWTP) is sticky, viscous, and brown in color. Foam floats and accumulates on the top of the tanks and occupy a large fraction of solids inventory and reactor volume, decreasing the effluent quality and control of the sludge retention time. Employee safety and environmental risks may be jeopardized if foam overflows onto walkways and surrounding areas. The foam in a WWTP is caused by slowly biodegradable surfactants (i.e. household detergents) from industrial or municipal wastewater, excess production of extracellular polymeric substance by activated sludge microorganisms, proliferation of filamentous organisms, and gas produced in the aeration tank.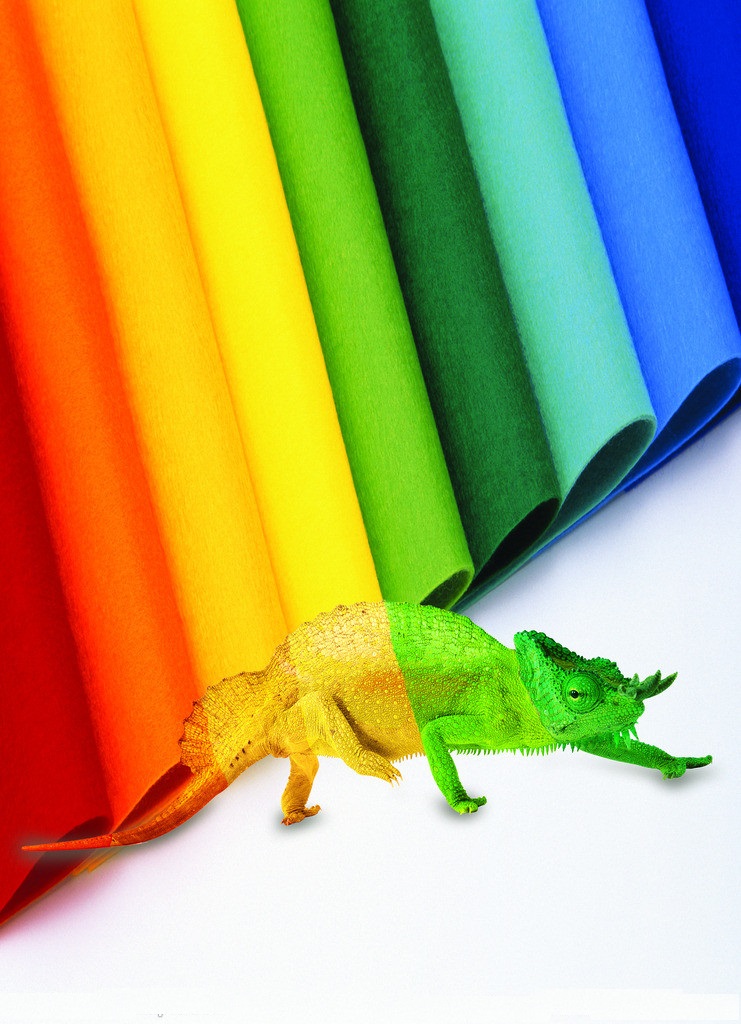 TEXTILE
Textile sizing is divided into natural and synthetic. Generally, textile sizing are obtained by ammonia water adjustments and addition of an alcohol chemical combination. Acrylic acid is used as a universal sizing. Acrylic acid sizing is usually produced by emulsion polymerization method. During a later period of production, it's adjusted by ammonium hydroxide and added with moderate ethyl alcohol. It is suggested that defoamer is added at low temperature. It can not only ensure product stability, but also makes the defoamer function at its maximum potential. Defoamer dosage is typically 2-3% by volume.
Scouring agent is mainly composed of caustic soda, anionic, non-ionic surfactants, and other substances such as impurities absorbent, anti-brittle loss agent, and water softener. Penetrant is an important additive in the scouring process. Sometimes, defoamer is added directly after penetrant is produced. Defoamer usually functions as antifoam performance. Defoamer easily causes demulsification and oil floating in a hydrophillic system because it belongs to a meta-stable system.
The dyeing process refers to the process that the fiber and dyes combine physically or chemically to make the fiber colorful. According to different dyeing materials, dyeing processes are conducted at different temperatures. Generally, the dyeing of cotton is conducted under 100 *C. Sometimes defoamer will be pre-added to additives, for instance, defoamer is added to softener and it becomes low foam softener. For high temperature and high pressure jet printing, defoamer is added at relatively low temperatures, somewhere between 50-80 *C. The temperature will rise slowly and the defoamer will show its antifoaming performance. Defoamer stability is very important at both low and high temperatures. Defoamer can be added twice during dyeing processes, for instance, during the dyeing process of high temperature dyeing in factories.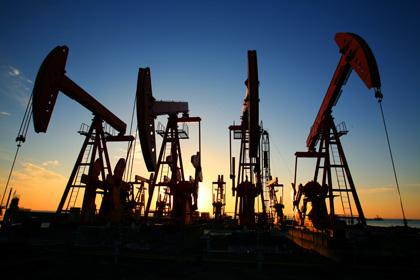 OIL
Oil/Gas and Oil/Water Separation
Oil extracted from underground may contain large quantities of natural gas. The underground natural gas dissolved in oil because of immense pressure. Once pressure is released, during extraction, foam will form. During the oil/water separation, a high shearing environment will cause foaming problems. Modified silicone defoamers are the most effective products as eliminating and preventing foam problems during oil/gas and oil/water separation. When used on site, the operator should always use benzene, toluene, petroleum ether, methanol, or other solvents to dilute the defoamers for optimal performance.
Refinery
During atmospheric and vacuum distillation, foam will inhibit production capacity and design specifications, yielding an impure, dark distillate. Defoamer must be added to improve the process conditions and correct the refractive index. Defoamer will reduce the mist entrainment and greatly reduce the high boiling point distillates from mixing with the low boiling point distillates. Silicone defoamer is the most effective for this process and is not recommended for dilution.
Delayed Coke
Raw materials, such as residual oil, are pumped into a test-tube furnace at high speeds and heated to above 500 C, and then delivered to the coking tank. Residual oil has a high concentration of surfactants and can foam easily. Foam is very stable during the coking operation and may adversely affect the manufacturing process by: raw material blocking the pipeline, reduced facility utilization rate, decreased mechanical strength, and poor electrical conductivity. Modified silicone defoamer should be sprayed to the coke from the side or top. Avoid organic silicone defoamers because the will leave silicone scales which will affect the effectiveness of the catalysts.
Residual Oil Storage and Finished Oil Transportation
The temperature of residual oil is very high, and when water enters the storage tank lots of foam will be generated. Shearing forces during transportation will cause foaming problems with lubricants and diesel. Modified silicone defoamers will help eliminate foam from forming if added before transportation begins.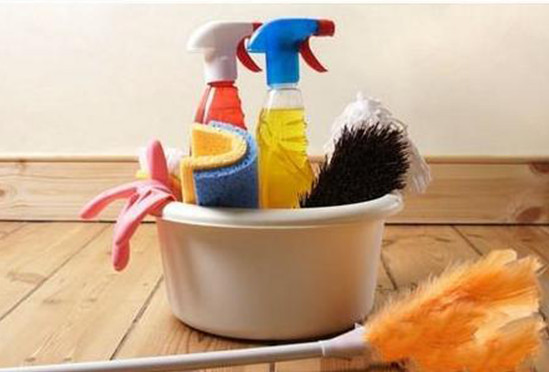 INDUSTRIAL CLEANING
Antifoam is widely used in the formulation of industrial cleaning products such as: soap, shampoo, janitorial cleaners, metal finishing solutions, metal working fluids, and carpet cleaning products. SIXIN offers a wide range of silicone based products, solid and liquid, to help you achieve all of your goals.