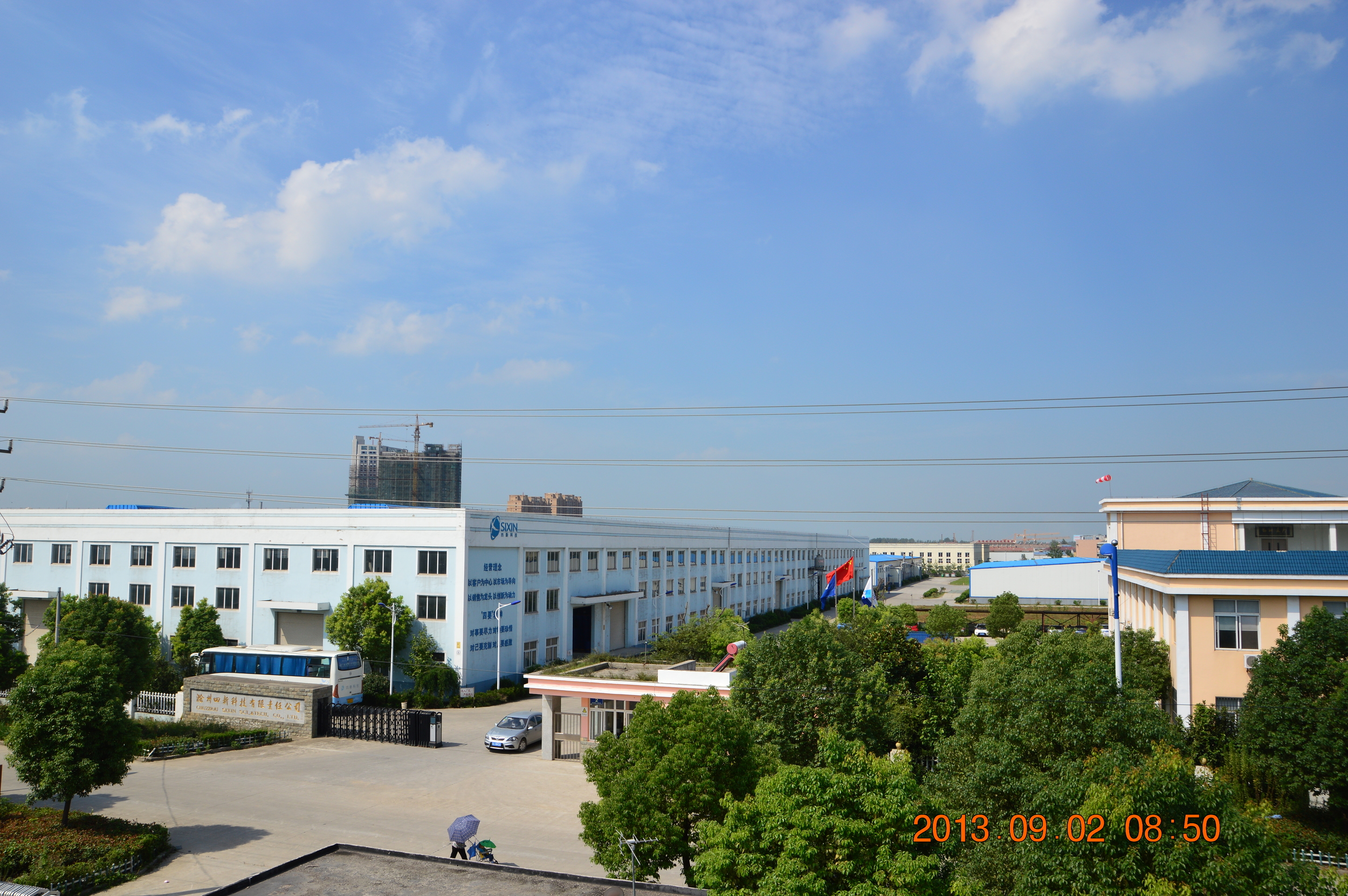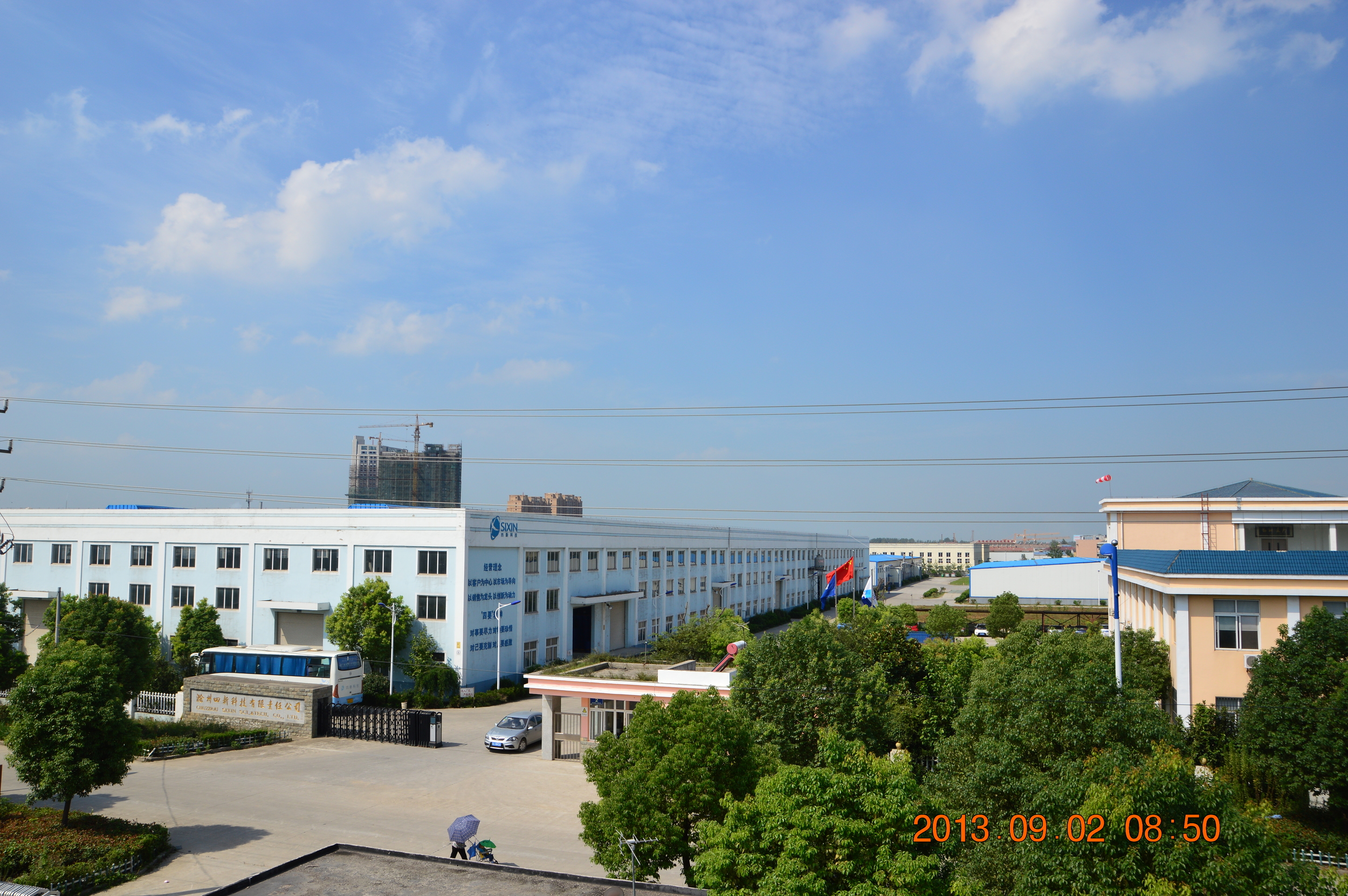 CAPACITY AND CAPABILITIES
SIXIN manufactures all of it's products in Nanjing, China. The 60,000 square meter production facility currently produces and sells 60,000 mT of antifoam and defoamer every year. State of the art equipment allows SIXIN to modify silicone fluids to improve antifoam and defoamer performance in multiple industries. SIXIN produces 40,000 mT of liquid antifoam and 20,000 mT of powder antifoam annually, making one of the worlds only companies that can fullfill the needs of major industrial manufacturers.
PROTECTED TECHNOLOGY
SIXIN currently holds 41 National Patents and 1 International Patent that keep our technology unique and protected. SIXIN files for approximately 10 patents per year and is constantly developing new technologies to improve performance and save on costs. SIXIN also wrote and is the head of the National Antifoam Standard in Asia.
Research and Development
Approximately 30 scientists and engineers work in the SIXIN R&D Center. The R&D Center serves two purposes: to customize products for customers and to test product performance in a customers' formulation. SIXIN's scientists can test antifoaming and defoaming performance in a wide variety of applications such as: pulping, paper making, waste water, coatings, and detergent performance. Each test comes with a full report of performance results for the customer.
Advanced Manufacturing
SIXIN ensures high performance by eliminating shortcuts in manufacturing. High performing products can only be the result of unique and sophisticated manufacturing. SIXIN propoxylates and ethoxylates its silicone fluids, creates the worlds highest performing silicone oil, and has a strict product quality requirement. The zero emissions facility is ISO9001:2008 and ISO22716:2007. Over 200 products are currently in our inventory and ready our customers.